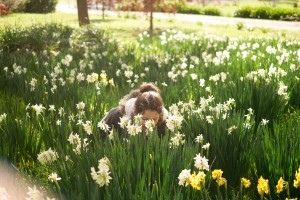 This morning Caro & Co was named Blog of the Week on Andrew Moore's morning 2GB radio programme. Whoop! Big thanks to the great blogger/brand agency Catablog for putting us in touch.
Andrew and I had fun chatting about kids, grandparents, the trend known as down-ageing (I encourage it) and digging out Bindiis.
Have a great weekend and don't forget to take time out to find a little wonder…
You can listen to our chat here.
If I were to chat to Andrew again, what topics would you like us to cover?
Until next time…