Jump to recipe
Sometimes the simplest of everyday activities can provide the greatest pleasures and create a profound sense of wonder in our children. This is particularly so during spring when there is so much going on outdoors that it's hard not to be swept up in the general joie d' vivre. Here are a few easy, inexpensive things you might like to consider doing together.
Go for a walk around your suburb and look for the multitude of spring blossoms likely to be on offer. Collect as many as you can and use them to make some potpourri (after you've dried them out), a sweet little bed for the fairies in your garden or a dainty arrangement for a vase.
I've never known a child who isn't fascinated by rainbows. From a very young age they are likely to know its colours and when spotted will most likely want to set off to try and catch it. If there are no real rainbows on offer, why not help them make this delicious rainbow sandwich and then head outdoors in search of the real deal or spend the afternoon drawing some.  You'll also find Rainbow Lorikeets are very active during spring so you could go looking for them too.
For one sandwich, you will need: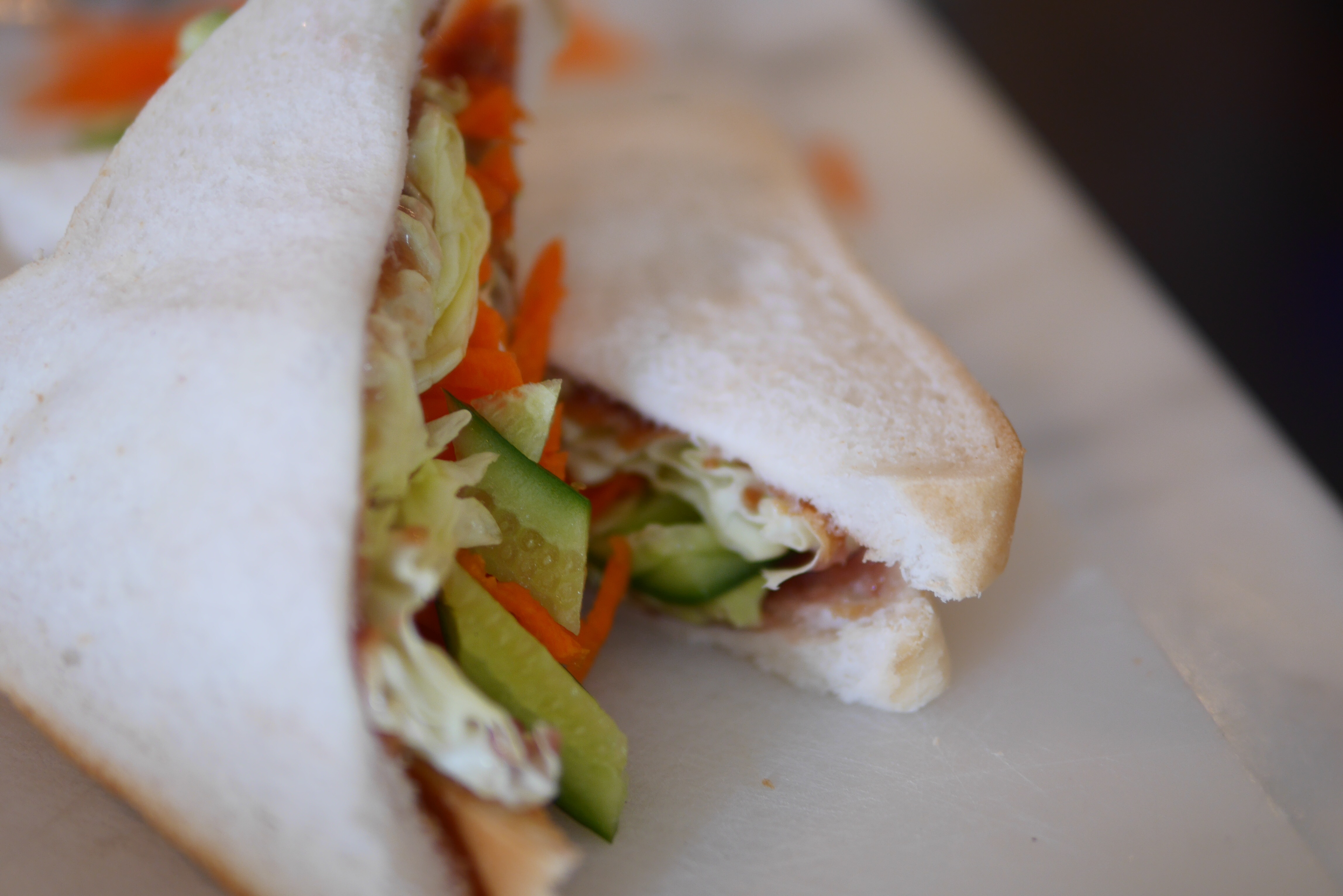 Ingredients
2 slices, impossibly fresh white bread
Peanut Butter
Raspberry Jam
Grated carrot
Grated fresh beetroot
Some finely sliced celery or cucumber
A couple pieces of thinly sliced tomato
2 pieces of lettuce
Instructions
Spread one piece of the bread with peanut butter (if your child is allergic, substitute with some hummus or tahini). Now place a piece of lettuce on each piece of bread. This will stop the other wet ingredients from making the bread soggy. Now simply put the other ingredients on one piece of the bread. Place the other piece of bread on top of it, squish down slightly, cut into four and enjoy! I never known a child who can resist this brightly coloured sambo.
It can be windy in spring. Why not make or buy a small kite and head to the park?  Because everyone loves to go fly a kite don't they?
October 31 means Halloween. Love it or hate it, it's my view that it is a great way to create community. So don a simple costume and wander the streets with your kids.
Get stuck into the garden! There will be pruning and planting to do and it's definitely time to dig out any Bindii so your summer is prickle-free. This is a great activity for young kids. All they need is kitchen fork and plastic bag. My daughter adored doing this when she was young as she was keen to ensure a weed free lawn. Now is also the perfect time for children to plant potatoes, pumpkins, tomatoes and zucchini (just make sure you've had the last of any frosts).
What's your favourite thing to do during spring?
Until next time…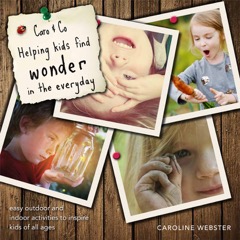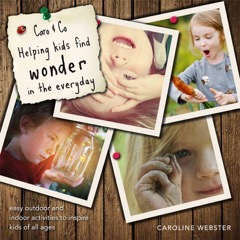 For more recipes, tips, advice and ideas on how to find wonder in all you do, look out for my book "Caro & Co ~ Helping Kids find Wonder in the Everyday", published by Sally Milner Publishing. Available from 01 December at all good bookstores and online. For interview opportunities please contact Jackie Evans on 0407 776 222 or jep.pub@bigpond.net.au