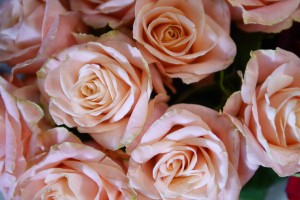 The outdoors is jam-packed with amazing and diverse smells. From the delicious and delicate to the downright disgusting, there's something for everyone. I encourage you to head outdoors and take a whiff. That, or head to the flower markets.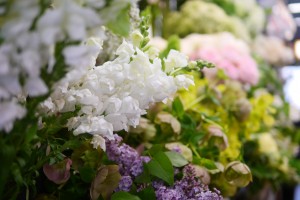 When I was young, my mother used to drag me out of bed at a ridiculously early hour to visit the markets. I disliked intensely the sleepy trip in half-darkness, but that was forgotten the instant we stepped inside a vast hall overflowing with a million flowers of every shape and scent. It has become a memory that I treasure, so I can recommend the pain of waking a sleeping child at 4am every so often. It is an overwhelming sensory experience for young children and you can pick up some beautiful blooms cheaply, too.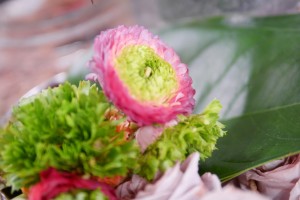 That's exactly what I did this morning, although with exams looming, I left my children tucked up in bed. I slipped out of the house, leapt into Babe2 and soon found myself amongst passionate flower growers somewhere in the Inner West. I then visited my local florist to see which blooms he had purchased. Babe2 has never looked so pretty and now my home smells divine.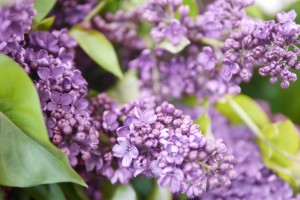 And so my time with Babe2* comes to an end. What a sweet little car!  She's taken me around the city and bush with ease.  Economical, affordable and manoeuvrable, I'd recommend her to anyone in the market for a zippy little urban car.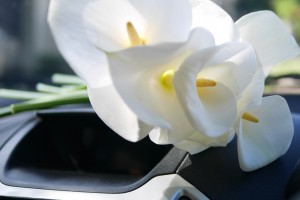 I will genuinely miss her. You can read more about her by clicking on the link below.
Until next time.
*We were loaned a Ford EcoSport Titanium to test drive thanks to Ford Australia and their #paintthetownford initiative, Kidspot and Voices of 2014.