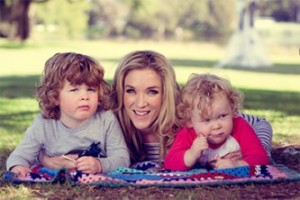 Welcome to the fifth video interview in our series ~ The Grace Interviews. Today Grace talks to Jacinta Tynan, SKY News presenter, author, columnist and founder of the website Mother Zen. Grace was interested in learning whether Jacinta spent time outside as a child and whether outdoors is important to her now….
Stay tuned for Grace's next interview where she tackles the really hard questions with Tim Costello, CEO of World Vision Australia.
You can watch the interview here or subscribe to Caro & Co TV so you never miss an interview.
Who would you like Grace to interview next and why?
Until next time…