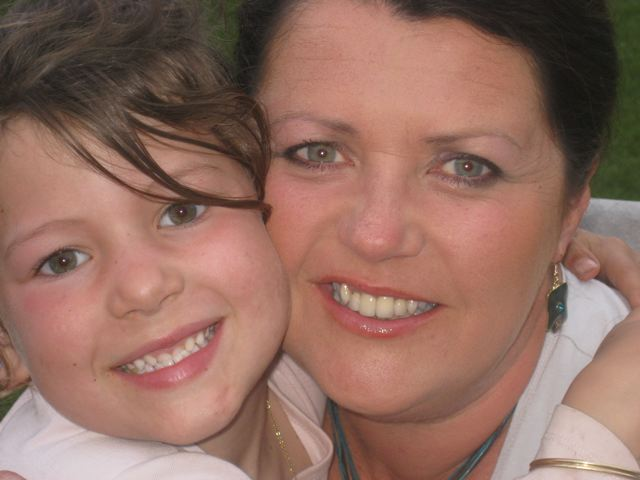 My daughter and I love Target. Truth be told, I probably wouldn't have admitted to that 20 years ago, but over the years Target has changed dramatically and to my mind now offers quality products at consistently good prices. In particular their kids clothing range hits the mark with my 10 year old and she regularly begs me to go online and buy her clothes. Next week we'll probably buy her entire winter wardrobe from, as she calls it, "Tarjay."
Meantime, I'm more excited about visiting the store than she is. This is because I'm a homewares addict and they are having a massive home sale. Look at some of the gorgeous things I've found…. I'm having a "green" phase at the moment so love their range glassware and crockery in particular.  So head online and take a look for yourself. There are literally 100s of bargains to be had. Better still if you can find the time, head in-store.  If you visit their Brookvale store, you may well see me stumbling around laden with bargains dragging my children behind me. Now that would be a sight…. But be quick. Sadly, the sale ends 20 March.
Target's given me a $40 voucher to give away (with a 12 month expiry date). That wouldn't seem much, but when you look at the prices, you'll be able to buy a mass of gorgeous bits and pieces. Just leave a quick comment on this post and you're in the running. Winner must reside in Australia and will be drawn randomly on Monday.
This is a sponsored post, but (don't tell Target) I would have written it for nothing. 😉
This competition is now closed.