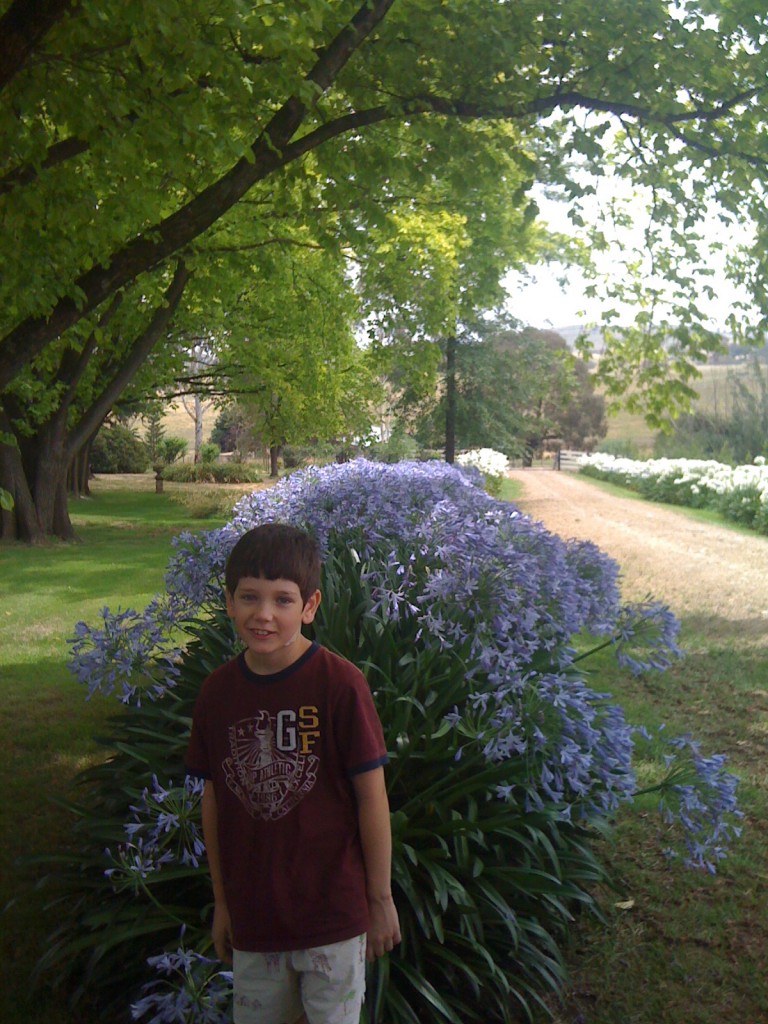 Inspired by the fabulous Bethe Almeras, better known as the Grass Stain Guru and her mystery critter series, I've decided to start a regular post on the multitude of plants children can play with and be inspired by.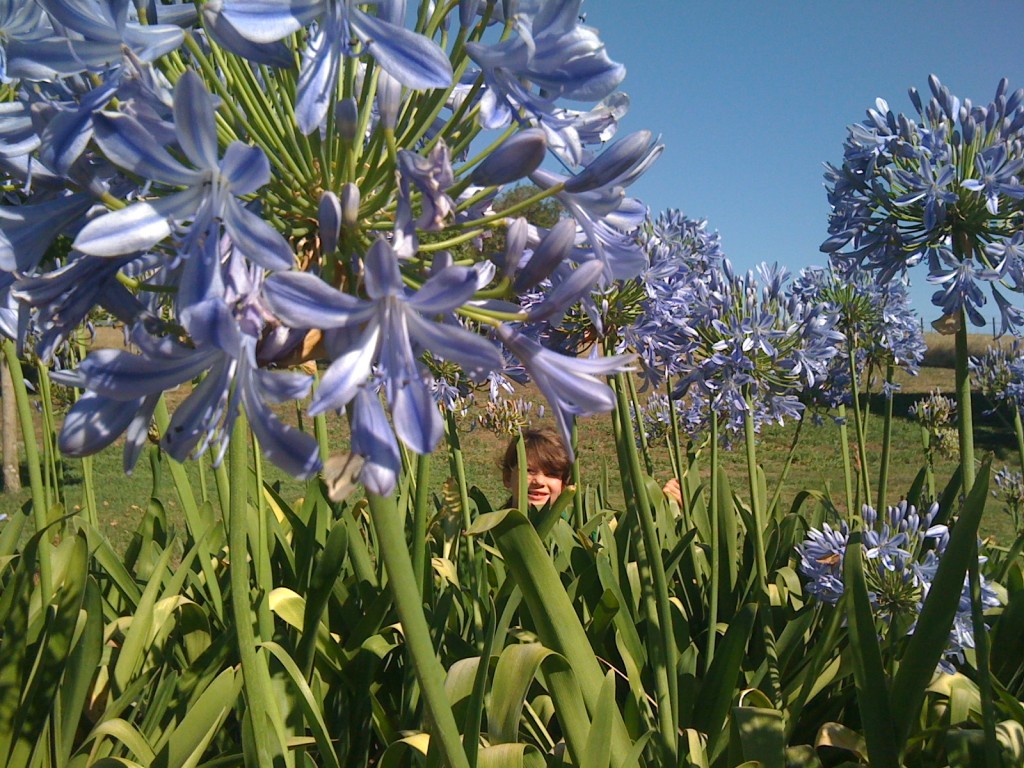 So, following a fun visit to our farm last weekend, I'm dedicating this first post to the humble, tough, showy and totally stunning Agapanthus.
Summer has ended in Australia and so ends the spectacular flowering season of Agapanthus (Agapanthus africanus). It is a beautifully showy plant that has a multitude of uses in both formal and informal gardens. A native of South Africa, it has adapted superbly* to Australia's harsh environment where it can grow in the poorest of soils and will tolerate endless hot days with little or no water. There are many species, varieties and cultivars ranging from miniature (Agapanthus praecox subsp. minimus) to the stunning Dutch Blue Giant Agapanthus. Its colour range is from pure white, through light pinky purples and deep blue.
I adore this plant for its ability to be an instant 'filler' in tough spots and the fact that I can literally ignore it and still be rewarded with a beautiful, long lasting display each summer. Virtually impossible to kill, it makes a great plant to use for first-time gardeners.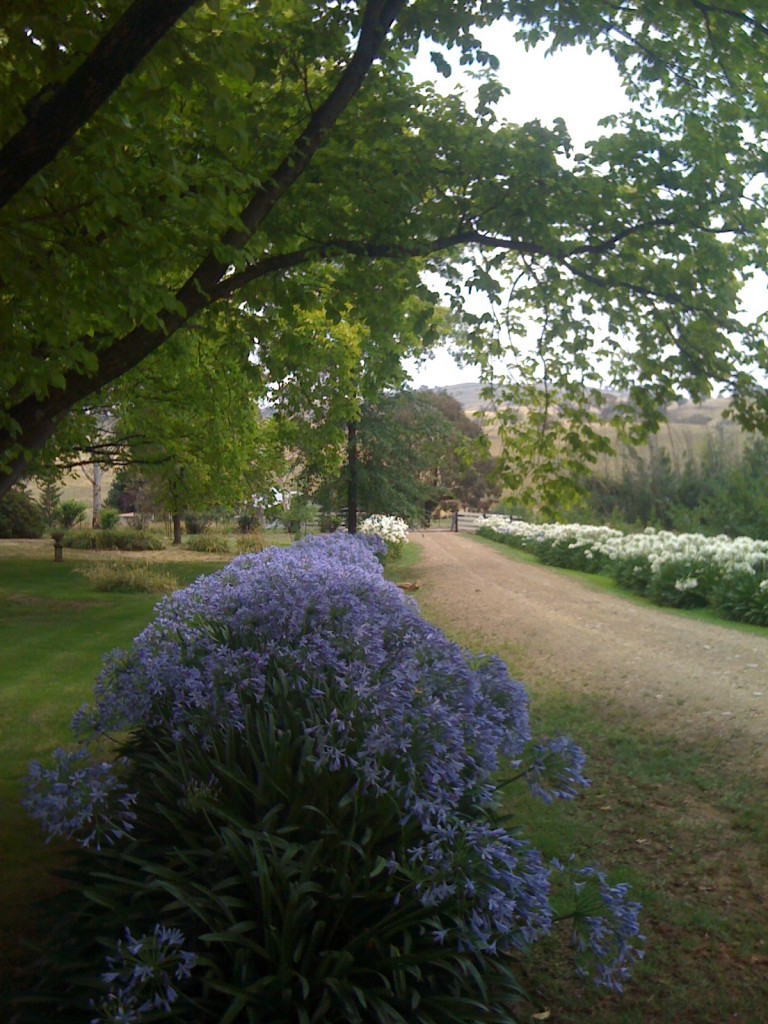 It also makes a fabulous cut flower and will last up to two weeks in a vase.
But best of all this plant is a perfect plaything** for children during time playing outdoors. The scapes (or stems) of the plant make the perfect sword for a game of pirates, the delicate individual flowers (up to 50 on one umbel) make an ideal cup from which a fairy can drink and the long glossy leaves can be used to weave green wigs or baskets. And after flowering, the forming seed capsules can be used as pretend money or counters for board games. If you have a row or hedge of Agapanthus, kids can use them as racing lanes.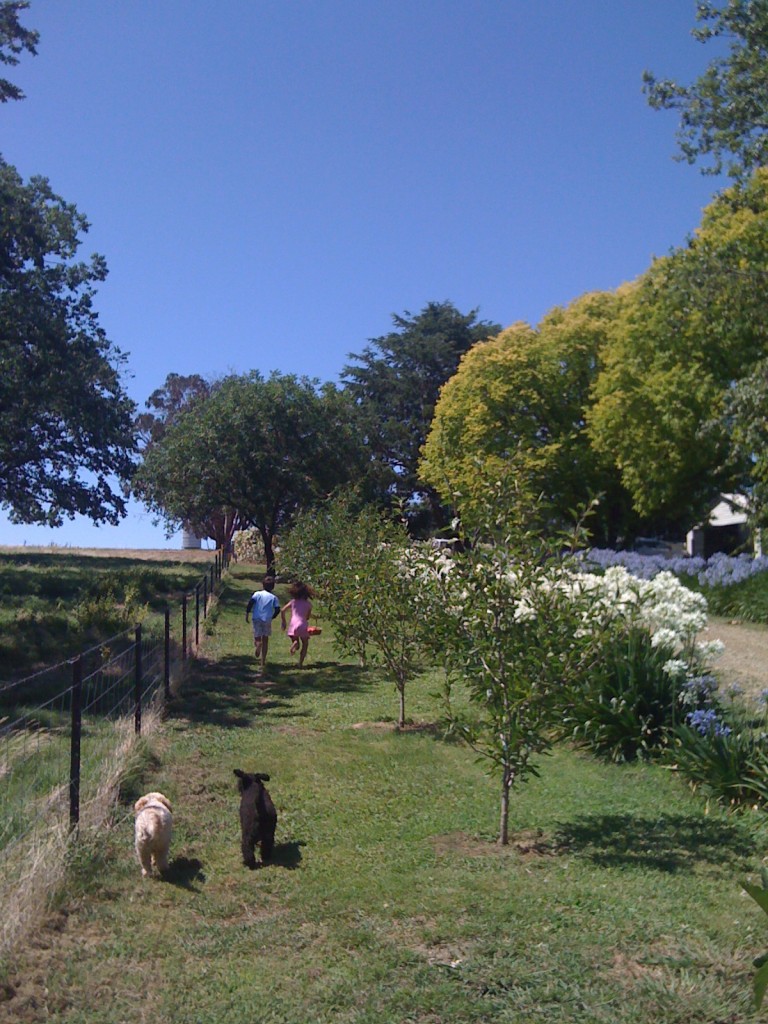 The only downside of growing Agapanthus in the bush? Snakes do like to hang out in the dense clumps of long strappy leaves – so make sure your children are aware of this and keep a good look out for any nasties.
Keep tuned for next week's Plant Plaything – the majestic Liquidambar styraciflua…
* Agapanthus have become weedy in many parts of Australia.
** The leaves and sap can cause skin irritation and the rhizomes are poisonous. Best not to encourage play with this plant if your child has sensitive skin or is too young to understand that no part of the plant should be ingested.