I'm a fraud and a thief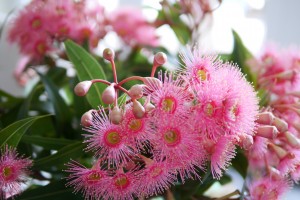 . Well to my mind anyway. You see, I've been writing for years about plants; on this blog, for other publications and I also have a book outline on the go. I love everything about plants, in fact it's a bit of an obsession. Friends and family seek my advice on horticultural matters and I freely give it. But, and here's where the fraud bit comes in ~ I never completed my horticultural studies. I got three quarters of the way through and then babies got in the way. During that time, I couldn't even remember my own name, let alone the botanical monikers of over 730 species of Eucalypts and so I deferred. But this year I'm heading back to school, determined to get the tiny piece of paper that confirms I do know just a little bit about plants…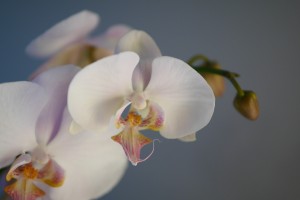 Meantime, I've been kitting out the children for their return to school. I had an eye-wateringly expensive session in my son's uniform shop as an entire new uniform had to be bought. Holy cow! My credit card is still recovering. The compulsory online stationery and book lists have been filled in… another huge expense.  And this year it's all multiplied by three as I join the children with full-time study. Please don't get me started on the cost of shoes, lunch boxes, bags, extra curricular activities or  student fees….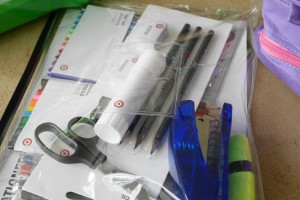 Then a lovely thing happened.The gang at Target sent both my children the most wonderful "Back to School Survival Packs" to review. There were complete stationery sets, back packs containing iPad covers, purses and pencil case. They both got some really funky lunch boxes, drink bottles and a great everyday Polo top. Everything is of quality and the prices, amazing. For example, there are plain polos for $2 and a large range of joggers and school shoes for only $29. The stationery to the left was only $5 for the lot!  You can shop online here if you wish…I encourage you to take a look even if you've almost finished your back to school shopping. There are some serious bargains to be had.
And here's where the thievery comes in. I've made off with all the stationery, the cases, one of the drink bottles, a back pack and am now completely kitted out for my return to school.  Grace and I actually had a fight over who got to keep this cute, kitsch lunch container.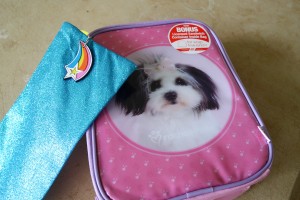 Target have given me $75 worth of vouchers to give away which I'll give to just one reader. Simply leave a comment on this post and you're in the running.  Winner will be chosen at random on Friday 31st January.
Until next time.
This is a sponsored post.