Today I did something I don't do often (enough). I applied lipstick, put on some heels and a frock and headed into the city to have lunch with some girlfriends. Those who know me well would agree that heels and I are not a natural mix and that I prefer lip balm to stick. I'll happily frock up for dinners and other nocturnal events but lunch? Nup. I struggle with breakfasts too. They collide annoyingly with the school run.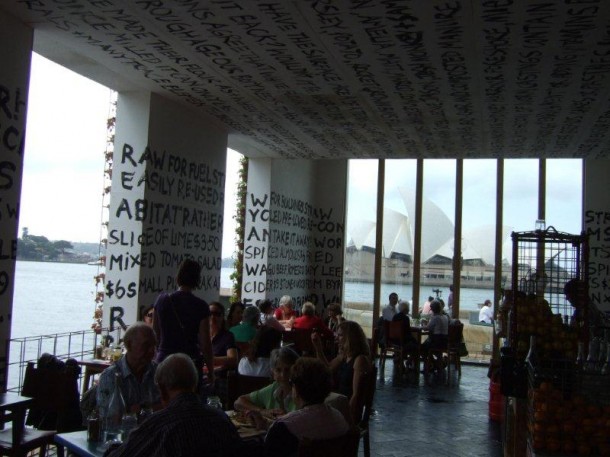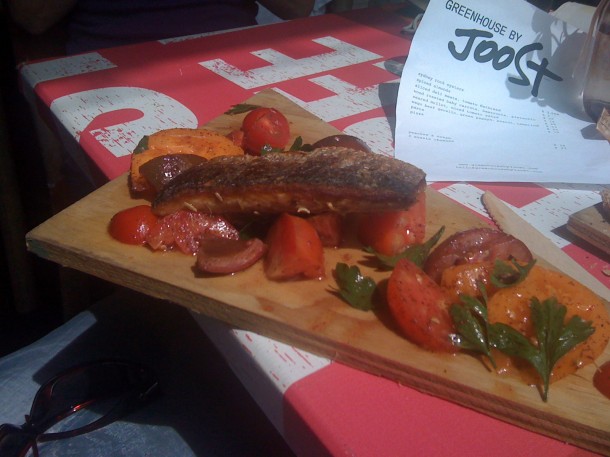 So, who and what inspired me to head into town? A simple building, made using 100% recycled/recyclable products, with a wall of strawberry plants, a roof overflowing with herbs and bales of hay stuffed into the walls to provide insulation. Jam jars for glasses, delicious sustainably-sourced food and a view to die for. That's what.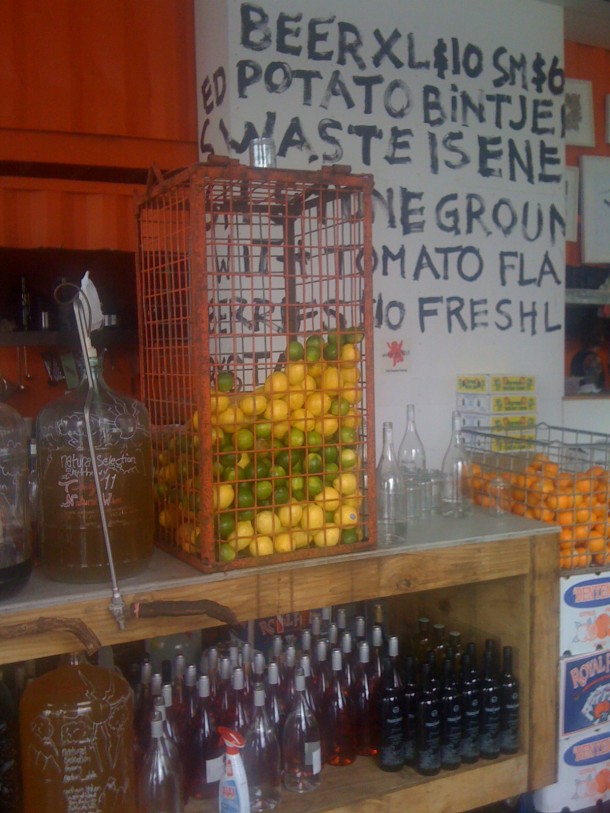 The brain child of dutch-born Joost Bakker, a florist, builder and environmentalist; Greenhouse is the third of his pop-up restaurants showcasing sustainability in all its glory. My hope is it will become a permanent fixture, acting as a reminder to Sydney-siders of what can be achieved if a passion for our planet is at the heart of everything we do.