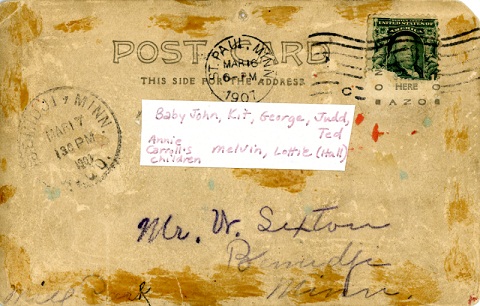 Each and every year on the 30th of December, I start thinking about the people with whom I feel I've been a poor correspondent over the previous 12 months. To my mind this constitutes around 70% of the people with whom I have a relationship and/or with whom I wish to correspond. And each year, I hope to myself that I am exaggerating when I settle on this percentage, although I doubt it. Throughout the year I begin many letters, notes, emails and phone calls with, "sorry for not contacting you before," mostly concluding with "promise to be in touch soon." And then the rest of the year happens around me and whenever I think of phoning Great-Aunty Shirl, it is 3 o'clock in the morning or I'm in the car and her number isn't listed in my iphone. Combined with laziness and forgetfulness, it amounts to disjointed communication and results in my feeling that I am disappointing 50% of the people, 50% of the time.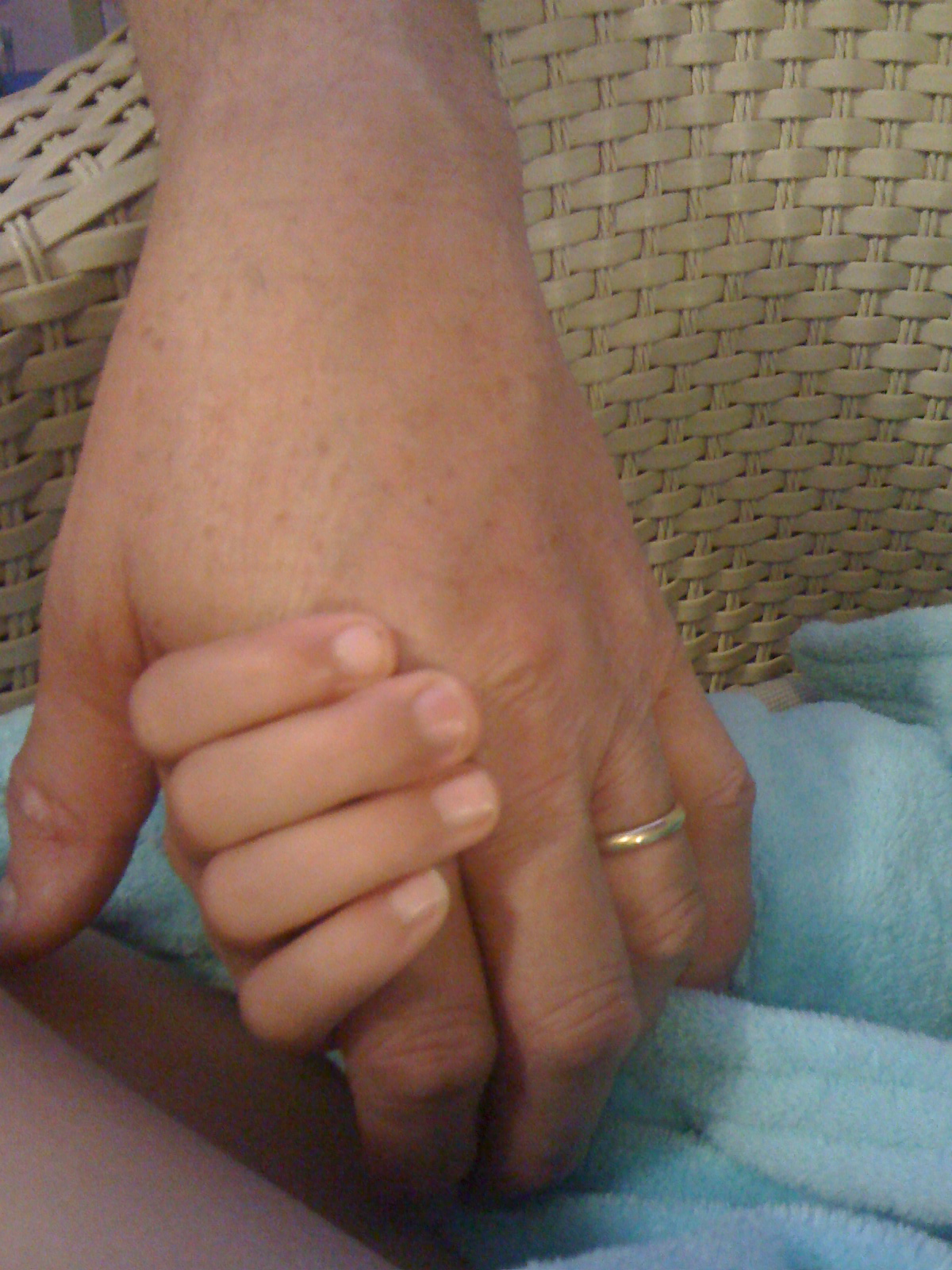 Today was slightly different. 30 December arrived and as usual, I had begun thinking about all the people I had not contacted during 2010. I then came upon a poem that I had snipped out of a magazine in 2003 when my son started pre-school. At the time, it resonated strongly with me because of the guilt I felt sending him off on his own each day. I must say I rather too quickly got over that. However, the loveliness of the poem has stayed with me.
Telepathy
Today I explained telepathy to you,
and telephone, and television,
on the way to day care,
and I said, sometimes when I'm at work
I'll think of you,
and if I could send you that thought with my mind,
you'd get it right then,
and maybe you'd smile, stopping a moment at whatever
you were doing, or maybe not
but just going on with it, making a mask out of paper plates
and orange and green cards
with markers and scissors and paste,
or screaming circles in the gym
either being a monster
or being chased by a gang of them, but still you'd get
the picture I was beaming
and you'd brighten inside and flash me something back,
which I'd get, where I was, and smile at.
That's telepathy, I said
pulling into the parking lot,
looking at you in the mirror.
Michael Dennis Browne
My re-reading of this poem today, 8 years later, had a completely different effect on me. I suddenly realised that the people I care about, know that I care about them. I may not speak with them everyday, in fact I may only speak with them every six months. Regardless of when we communicate or in what format, we pick up where we left off. They never make me feel guilty for my own shortcomings, in fact they tease me and together we laugh and our relationship deepens as a result. We have a kind of telepathy.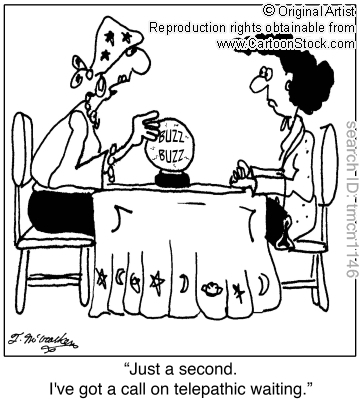 Conversely, my care factor for anyone who makes me feel rueful is now low. Although, I'm sure I'll love them again on January 1.
Happy New Year one and all and may a few telepaths find their way into your world in 2011.