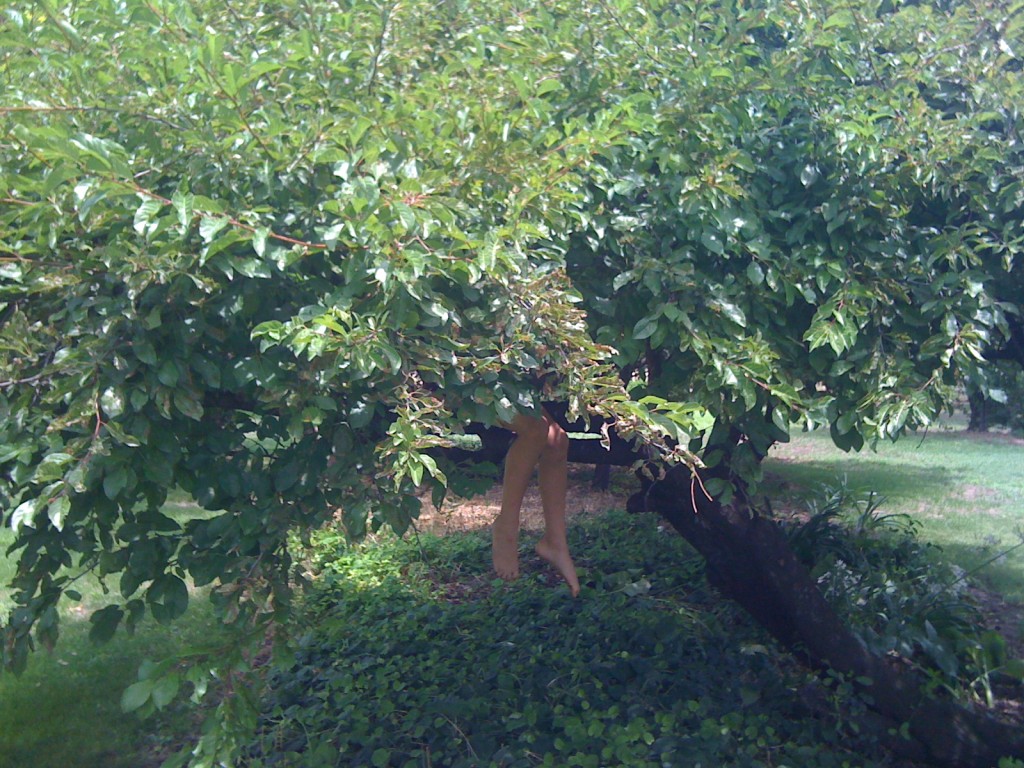 I love this photo.
I took it at our farm over the weekend.
I crept up on my son who was relaxing in the tree (an ornamental cherry by the way), before he resumed a game of 'skip' with our dog.
I love the mix of nature, relaxation and child.
Does your child have a favourite place to hide/relax?
Until next time…