Overloaded with structured play, organised sports, friends to visit, homework (for some) and the general "busyness" and cacophony of a household, young children can easily become worn out and occasionally stressed or even depressed.  As parents/carers, the signs of stress in our children can be easy to miss, as we ourselves go frantically from this thing to that, all the while trying to figure out how to achieve that ever elusive work/play life balance.  Parenting is a relentless gig and at times the entire family needs to step back, take a breath and look for some relief.   The biggest stress buster for young children?  Turf 'em outside…
Taking time outside is a natural antidote to stress.  Without anyone telling them what to do or how to do it and with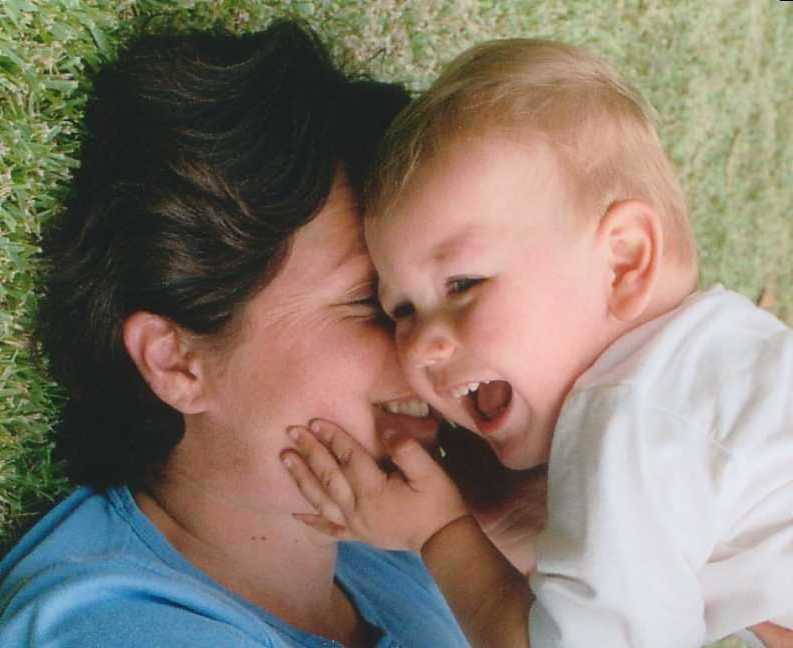 the opportunity for private, quiet play and discovery – it affords little minds and bodies a chance to unwind and be at peace with themselves.  And these periods of stillness and reflection can impart a real sense of place and foster a connectedness with their world.
Here are a few outdoor activities you might like to consider:
Grab a blanket and kick back watching the clouds go by.  Every shape and object is up there and identifying and describing them can really fire little imaginations.
Buy a small unlined-book and encourage your child to start a nature journal by drawing what they see around them.  It may be a bird swaying on a power line, the neighbour's back garden, a patch of grass or some billowing clouds racing by.  Rainbows are always a popular subject to draw.  The sketches may be nothing more than a few squiggles and a splash of colour to begin with, but as it slowly becomes the repository of thoughts, dreams, tender drawings and little gems from nature,  your child may well become very attached to their journal.
Buy a disposable camera and let your child snap away.  To avoid disappointment, you might want to give them a few suggested subjects, lest you end up with 24 pics of the ground or your child's left foot.  I guarantee, however, that in no time, they will be better photographers than you….
Watching spiders, ants and other industrious little creatures going about their business often mesmerises children.  And interestingly, the busier the insect, the more likely it is your child will sit statue-like observing.
Kids love selecting their own personal patch of outdoors and turning it into the perfect Hidey Hole. Encouraging private time in this way develops stillness and independence in your child.  My daughter once fell asleep with a beautiful smile on her face, deep in the recesses of her hidey hole.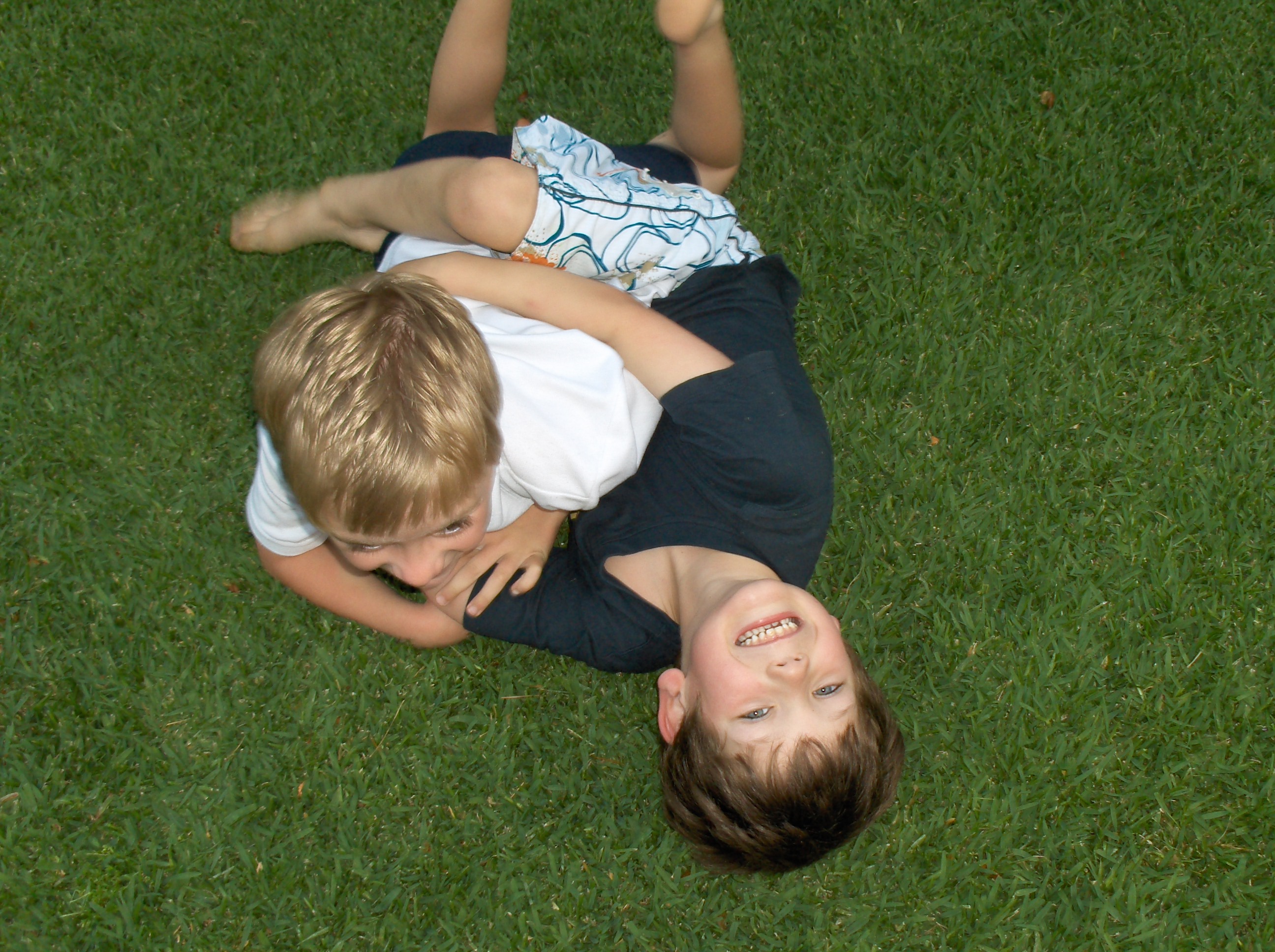 Of course, recharging doesn't always have to always be so "zen-like".  A good dose of rough 'n tumble, tree climbing, hide and seek or a simple walk or run can have a similar effect. After all, outdoors is where the wild things are and where children themselves can be wild for a few hours.  The important thing is not to structure their time or direct the play.  Sure, you can offer advice or ideas if asked.  But be prepared to retreat and let their beautiful little imaginations conceptualise, implement and lead their chosen activity.  You never know, in doing so you might just find time for a quiet cup of tea (or a well deserved gin & tonic….
What's your go-to family stress buster?
Cheers,